Don't just leave without telling us what you think ...
As simple as this site may be, we still provide you with a guestbook to allow you to leave your comments and other information. Please refrain from submitting blank information. Guest messages can be viewed by clicking the link at the menu panel View Guest Book Messages.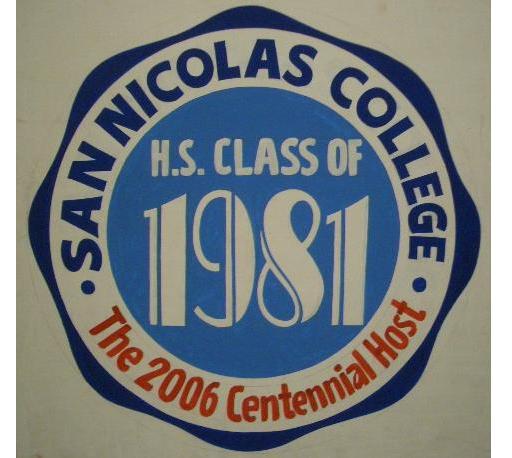 Click on the link Below or at the Menu Panel to view guest messages ...
View Guest Book Messages